Grendel's Arm Hangs in Heorot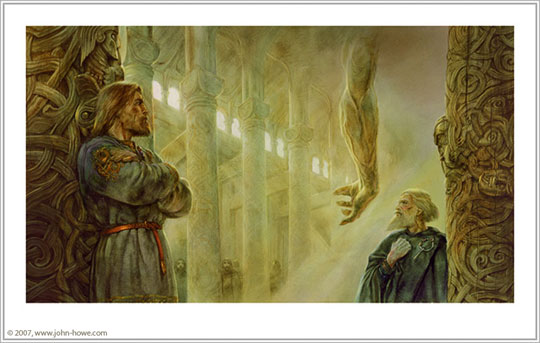 Grendel's Arm Hangs in Heorot Limited Print

This is one of the four prints available from the Illustration Cupboard

Image size: 686 x 390mm, mounted 866 x 585mm
Paper: The prints are done on 315 gsm Hahnemühle German Etching Paper.
Print process: Gicleé (light resistant beyond 75 years)
Mounts: Fully archival Triple French wrapped mounts plus top.

Each print is signed and they are numbered 1 through 50

The Illustration Cupboard is situated at 22 Bury St, St . James's, London SW1Y 6AL

Purchase information can be found on their site.
| | |
| --- | --- |
| Keywords: | |
| File size: | 43.5 KB |