Highbridge Audio Collection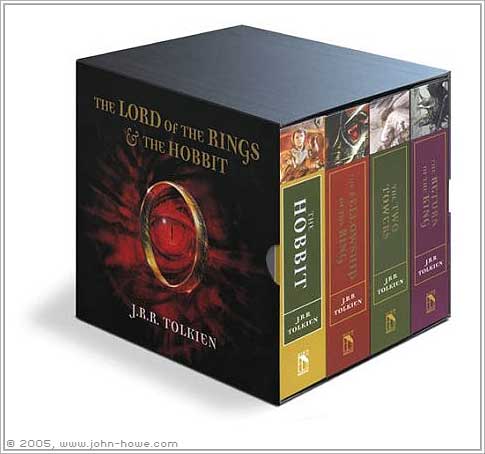 The Lord of the Rings and the Hobbit
HighBridge Audio boxed set

Not that I actually expect anyone to buy the boxed set JUST for the pictures... buit you could spend your money less wisely.
The HighBridge site is here.
They have a huge and truly excellent catalogue, so enter at your own (and your wallet's) risk.
| | |
| --- | --- |
| Keywords: | |
| File size: | 22.5 KB |